Our Click & Collect service allows
you to purchase online and have
your order delivered to a convenient
pick-up location of your choice.
HOW IT WORKS
1. At checkout, choose the Click & Collect option.
2. Select your most convenient destination from nearly 2,700 locations nationwide.
3. Collect your order at your convenience along with ID.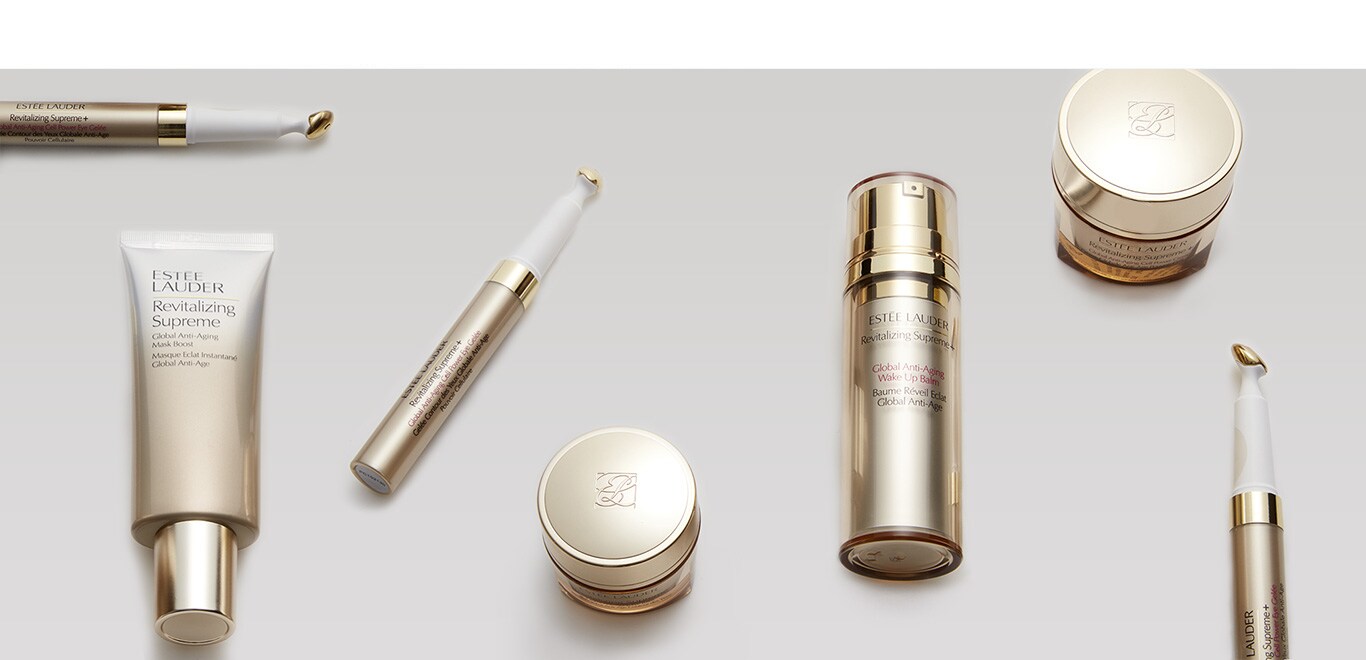 Now also available from our Estée Edit Carnaby St. store.
Need more information?