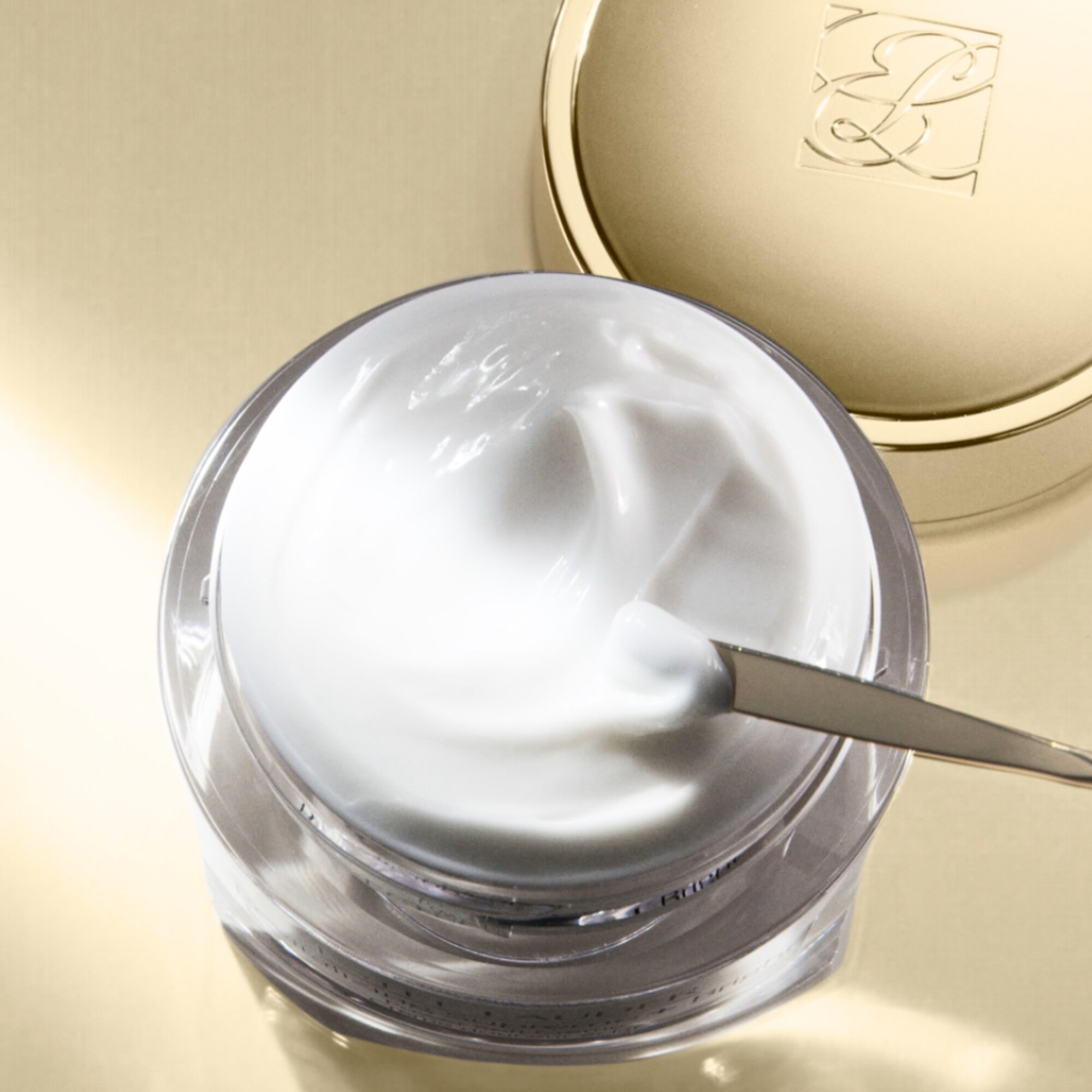 Beauty at Its
Perfection
BEAUTY CUSTOMISED FOR YOU
Book an in-store appointment with an expert Estée Lauder Beauty Advisor and learn how to look your best this season.
SELECT A LOCATION (STEP 1 OF 4):
TO VIEW, RESCHEDULE OR CANCEL AN EXISTING APPOINTMENT,
SIGN IN
.
SELECT YOUR EXPERIENCE (STEP 2 of 4)
YOU MAY CHOOSE UP TO 1 EXPERIENCES.

INDULGE IN LUXURY WITH OUR COMPLIMENTARY MASSAGE SERVICES.
Re-Store: Hand
Enjoy the indulgence as the skin of your hands drinks in restorative nourishment.
Re-Juvenate: Eye
Breathe deeply and open your eyes to a brighter, more wide-awake look.
Re-Invigorate: Face
Treat your skin to rare, precious ingredients and a radiant transformation.
Eye Care Workshop
A 20-minute custom mini eye massage & Eye Mask experience that reliefs tiredness from your eyes and brings energy to your look.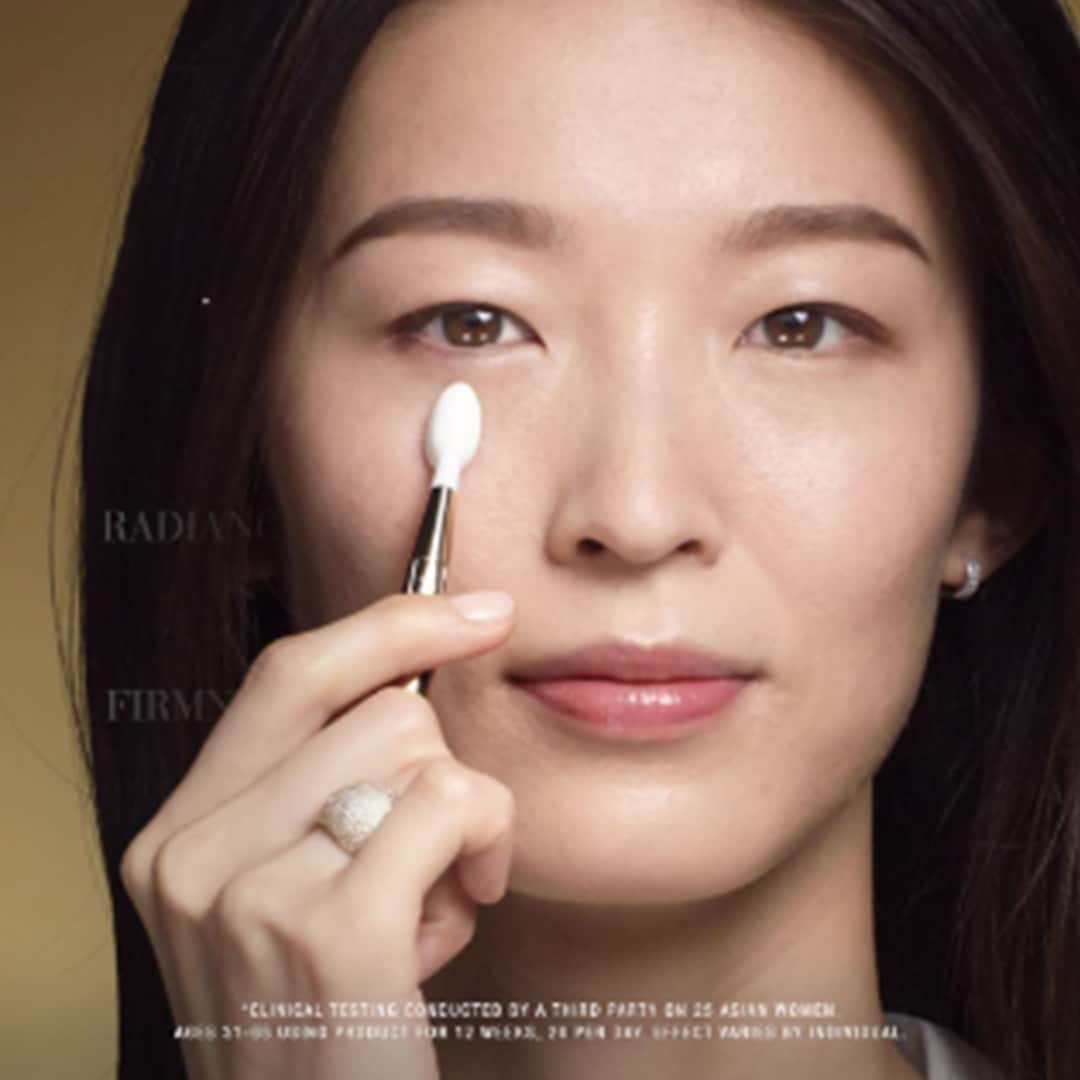 Re-Nutriv Ultimate Eye Massage
Experience an instant and visible depuffing with the exclusive the skin-energizing Black Diamond Truffle Extract and the cooling Sculpted Ceramic Eye Wand when you massage.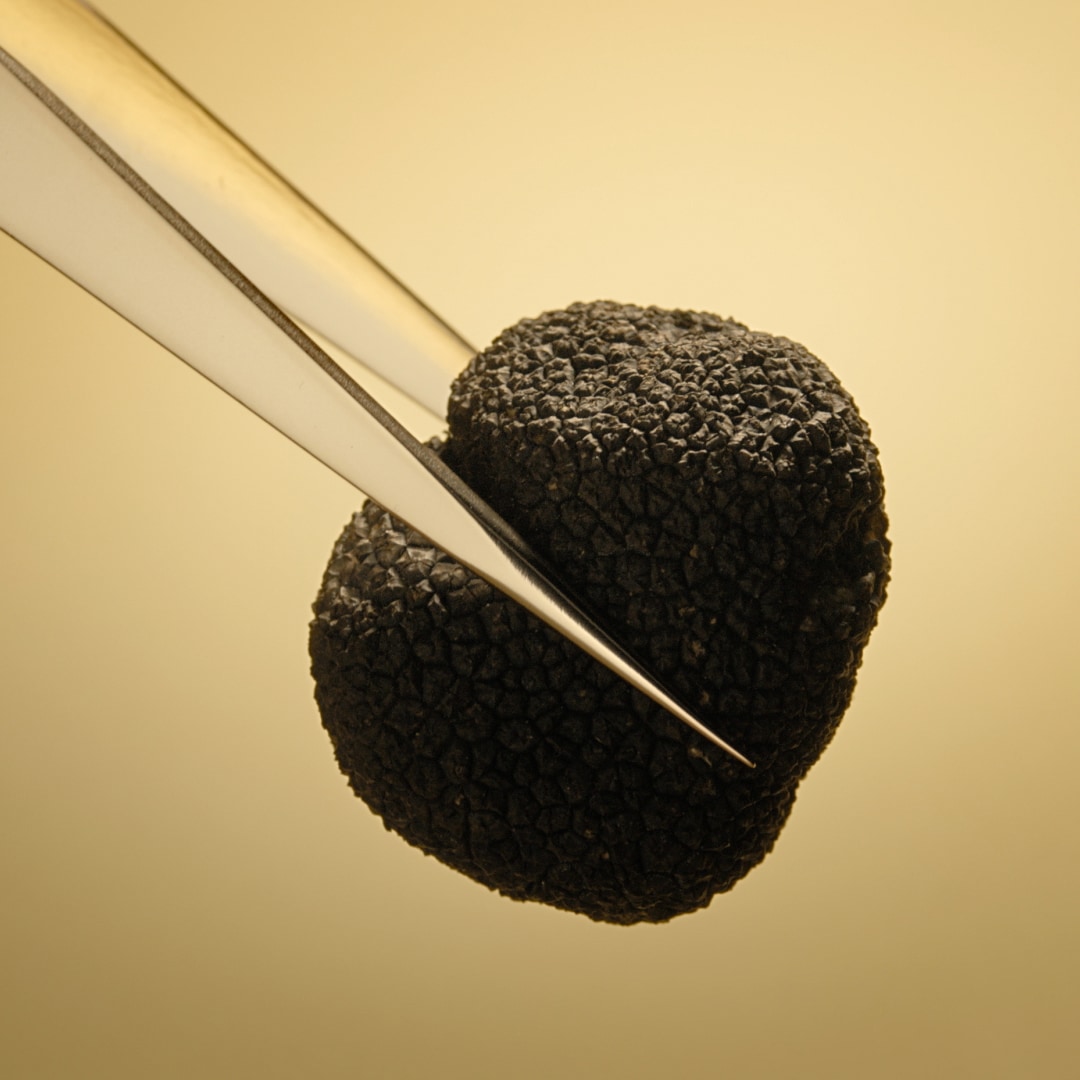 Re-Nutriv Ultimate Hand Massage
Let your hands experience the ultimate Black Diamond Truffle Extract ingredient. At the same time relax and soothe yourself through this gentle massage.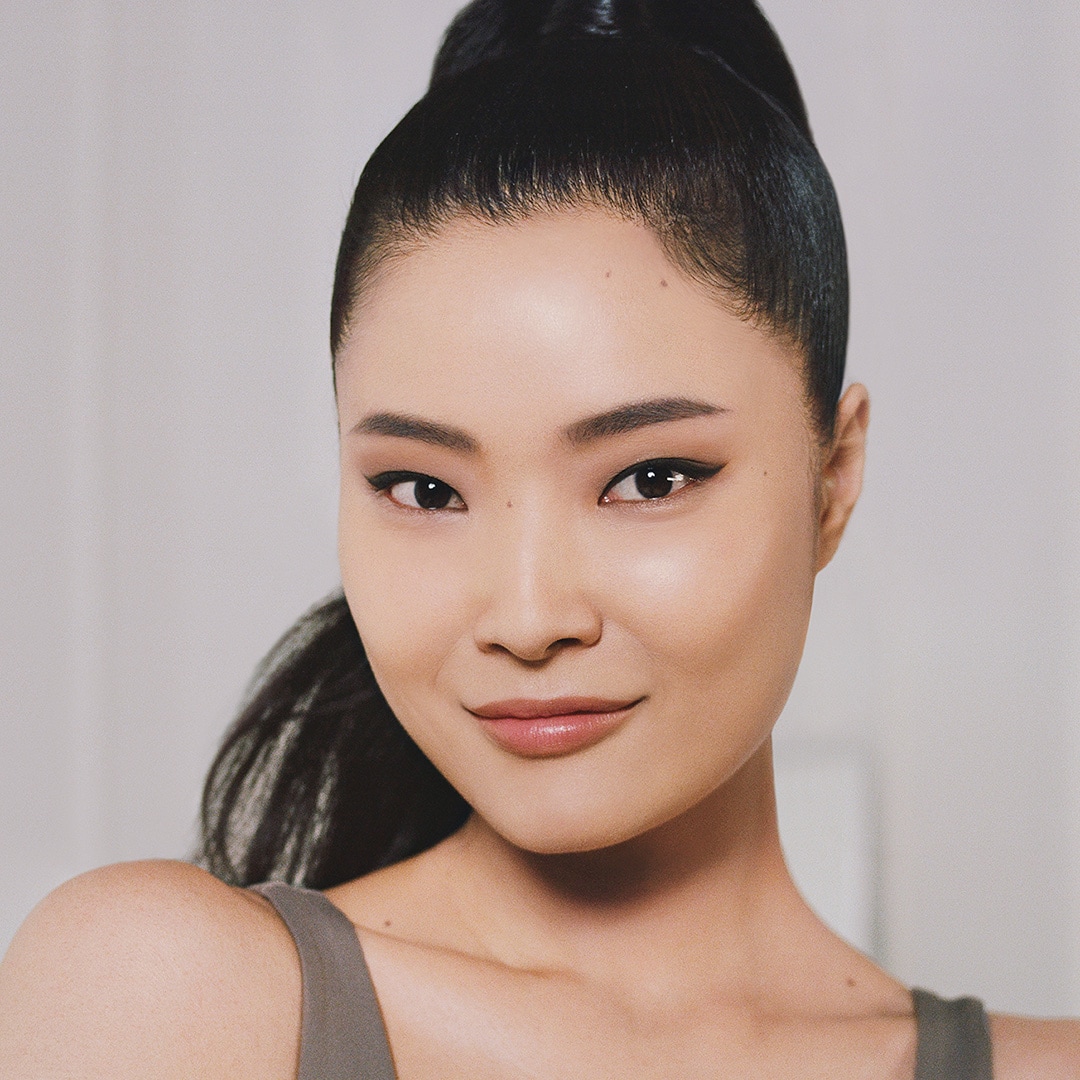 Your Perfect Foundation
Find your perfect foundation shade with personalized product recommendations and professional makeup techniques to create real and healthy skin.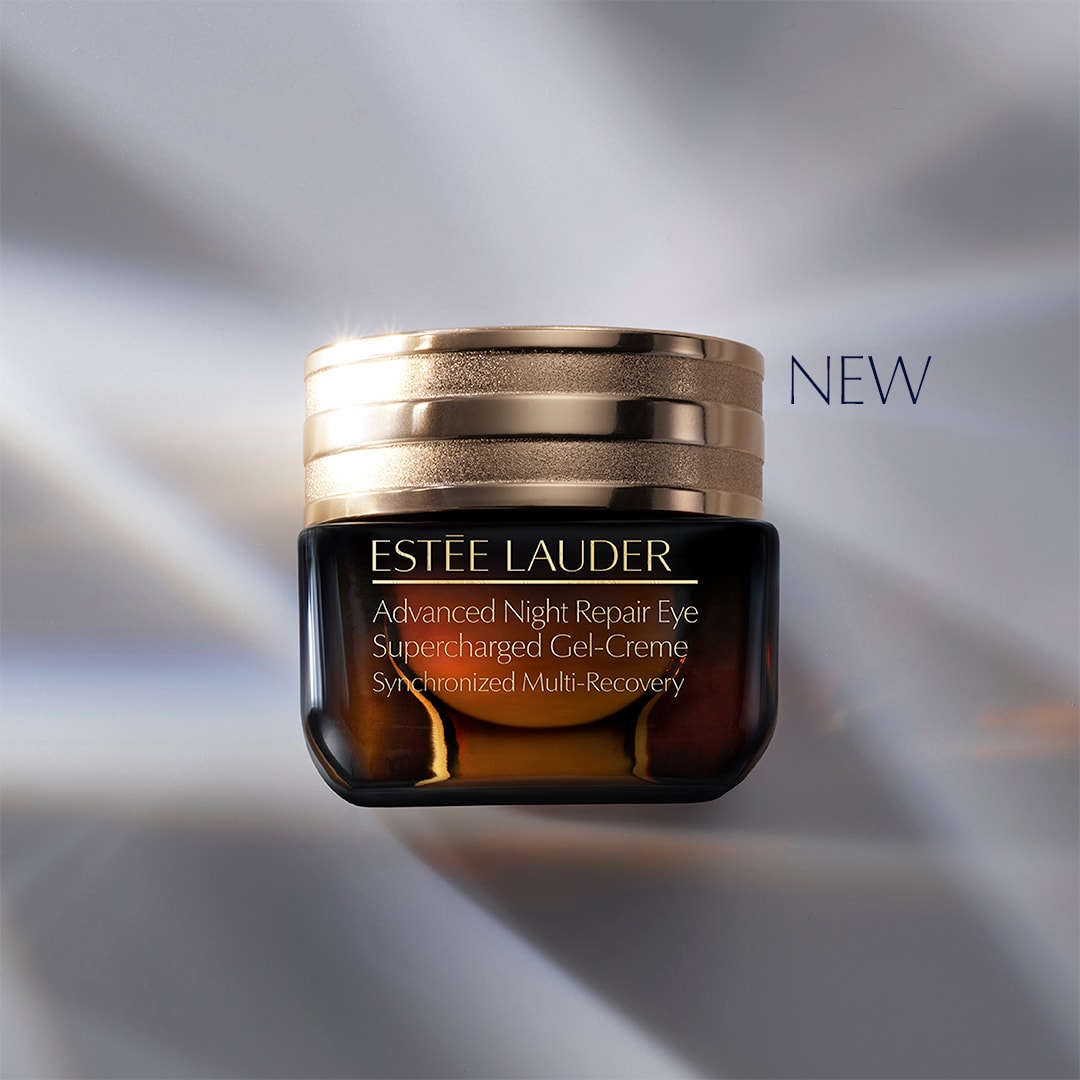 Advanced Night Repair Power Nap Mini Facial
With the NEW Advanced Night Repair Eye Supercharged Gel-Crème, it helps boost skin repair to diminish the look of initial signs of aging.
CONFIRM YOUR APPOINTMENT (STEP 3 of 4)
VERIFY YOUR DETAILS BELOW.
Online Booking Terms and Conditions:
Even if you have booked online, waiting time may occur depending on the situation of each store.

Please be on time, your reservation may be cancelled automatically after 15 minutes.

Limited booking per person per 14 days
Select a date and time
Confirm
Please enter your password.

Please enter your email address in the following format: jane@aol.com
We do not have an account associated with that email address. Please sign in as a new customer.
Please provide First Name
Please Provide Last Name
Please enter your email address in the following format: jane@aol.com
Please Provide Mobile Number
Please enter the valid mobile number
Please enter your email address in the following format: jane@aol.com
Please enter your mobile number to receive SMS alerts.
Mobile number should have 8 digits and must start with 5 / 6 / 9 for HK number or start with 6 for Macau number
Please accept the terms and conditions in order to proceed.
Don't have an account? Please complete the following:
Please complete the following:
00852
852,853,86
Special requests (optional):
CONFIRMATION (STEP 4 of 4)
Thank you!
Your appointment has been booked. We look forward to seeing you! Please plan on arriving 10 minutes before your scheduled appointment. Details are below, and you will receive a confirmation email shortly.
EXPERIENCE:
Beauty Advisor:
Date & Time: